CONTACT US
West Of Kelong South Road, Luoxin Industrial Park, Xinan County, Luoyang, Henan, China.
+86-379-60193738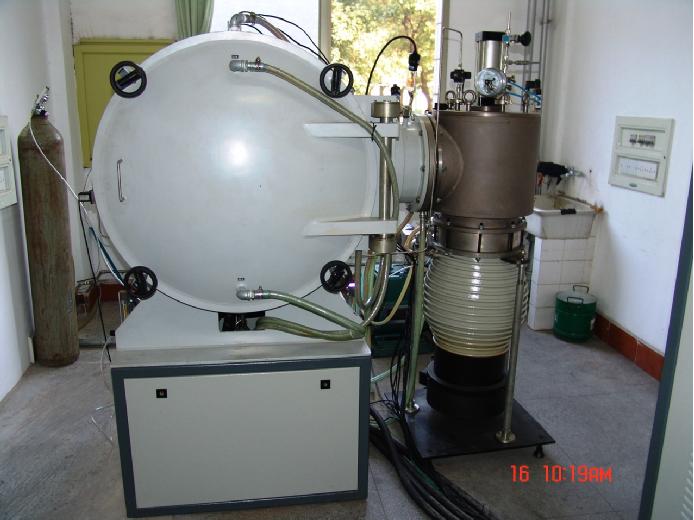 Vacuum Sintering Furnace
Brand Name: Luwei
Model: Vacuum Sintering Furnace
Max.Temperature: 2000°C
Working Temperature: 2000°C
Furnace Chamber Size: 200*200*200MM
Temperature Controller: PID and SCR
Control Accuray: ± 1°C
Heating Element: Graphite
Thermocouple: Tungsten-rhenium
Chamber Material: High purity Ceramic fiber
Send Message
Description of Vacuum Sintering Furnace
Sintering is a process required for many different parts and applications, including powder metallurgy, metal injection molding (MIM) and 3D printing components of various types or beading applications including abrasives.
High Temperature Vacuum Sintering Furnace is used in Sm-Co, AlNiCo, metal mesh, cemented carbide, ceramic materials, photoelectric coating materials, graphite purification, magnet material and rare refractory metals, alloys (tungsten, Mo, W-Cu alloy) vacuum sintering process, also support atmosphere sintering. Max temperature could be achieve 2200C. This equipment was based on international excellent equipment technology, after many times improvement.


Features of Vacuum Sintering Furnace
The control system of Vacuum Sintering Furnace was controlled by PLC, temperature was controlled by intelligent temp controller, accurate control, high automation. User can choose auto or manual undisturbed switching to operate it, this furnace has abnormal condition alarming function, easy to operate. Environmental protection performance has been improved, maintenance cost saving, energy cost saving.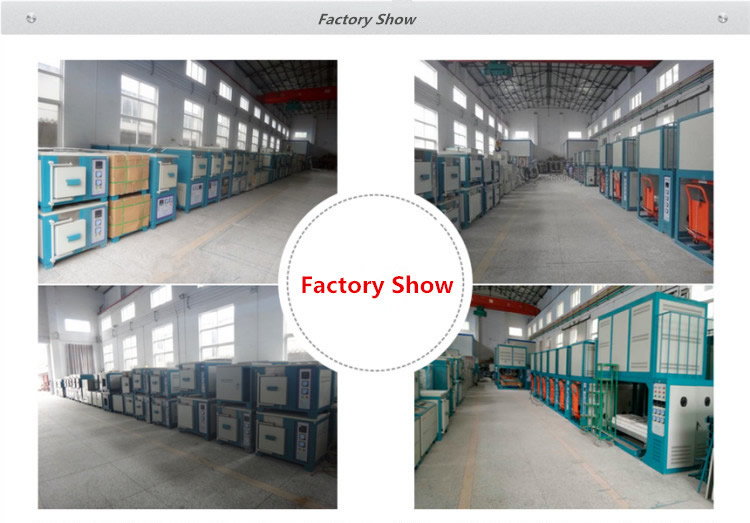 Technical Data of Vacuum Sintering Furnace
The temperature Category: 1200°C 1400°C 1600°C 1700°C 1800°C.
Technical Specifications of Vacuum Sintering Furnace

Chamber size

200x200x200mm (Width * Height * Depth) (8 Liter)

Max. temperature

2000°C (<2hour)

Working temperature

2000°C

Temperature controlling

PID automatic control via SCR (Silicon Controlled Rectifier) power control with phase angle fired, current limiting resistor.

16 programmable segments for precise control of heating rate, cooling rate and dwell time.

Built in PID Auto-Tune function with overheating & broken thermocouple broken protection.

Over temperature protection and alarm allows for operation without attendant.

Temperature accuracy

±1°C

Temperature Uniformity

±5°C

Heating rate

0-15°C/min

Thermocouple

Tungsten-rhenium

Heating element

Graphite

Furnace Chamber

Three layers of ceramic fiber insulation materials

Furnace structure

Double layer steel casing with dual cooling fan, surface temperature below 60°C

Furnace door

Front-side open

Power cutting off when furnace door open

Working voltage

220V or 380V, 50HZ or 60HZ

Rated power

8 KW

N.W/G.W

280KG/350KG

Stander chamber size (mm)customize

100*100*100, 150*150*150, 200*200*200, 300*200*200, 300*300*300, 400*300*300, 400*400*400, 500*400*400, 500*500*500, 600*500*500